Welcome to Meema Stories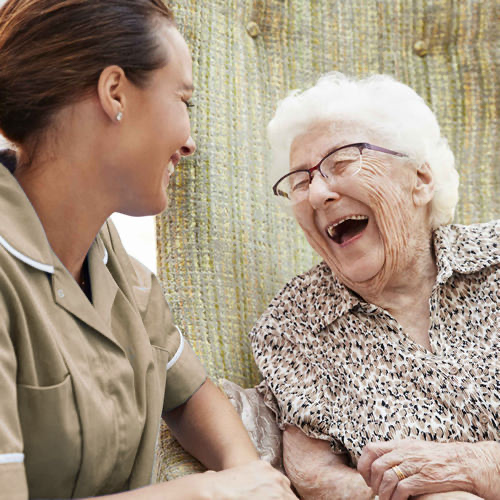 Make better connections in your caregiving practice
by making better conversation.
If you're an informal caregiver caring for a spouse
or a parent...
Or if you're a trained and paid caregiver caring for a client...

Whether you're caring for someone in their home
or a resident in senior housing...

Whether you live with a person you're caring for or you live miles away...

We are all looking for stimulating things to do, things to talk about,
ways to engage and connect with the people we care for.